Pathways School Gurgaon
Consistently Ranked #1 Best International Day School in Delhi NCR and North India.
Top IB School in India
The academic systems at Pathways School Gurgaon follow a threefold track: the International Baccalaureate (IB) Primary Years Programme (Pre Nursery to Grade 5), Middle Years Programme (Grades 6 to 10), and either the Diploma Programme or the Career-related Programme (Grades 11 & 12). As a pioneer amongst IB schools in Delhi and Gurgaon, Pathways School Gurgaon was the first 'IB Continuum School' in India offering all four programmes of the IB.
The IB Curriculum encourages both personal development and academic achievement, challenging students to think critically, ask the right questions, and think across disciplines. Consistently ranked amongst the top IB board schools in India, Pathways School Gurgaon fosters diversity, curiosity, and a healthy appetite for learning.
The IB PYP is an educational framework designed for students aged 3 to 12. It emphasizes inquiry-based learning, encouraging students to explore, ask questions, and develop critical thinking skills. The PYP promotes a holistic approach to education, incorporating subjects such as science, math, and the arts into thematic units. It also focuses on developing internationally minded students who are socially responsible and culturally aware.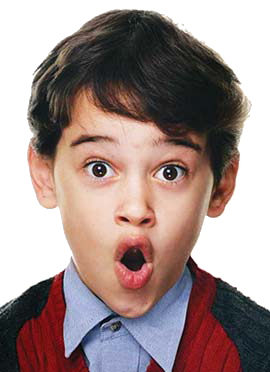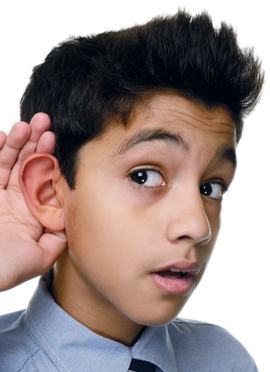 The IB MYP is designed for students aged 11 to 16 and provides a comprehensive curriculum that fosters intellectual, personal, and social development. It emphasizes interdisciplinary learning, global perspectives, and inquiry-based education. Students are encouraged to connect their learning to real-world issues and develop skills like research, communication, and critical thinking.
The IB DP is a challenging two-year pre-university program for students aged 16 to 19. It offers a rigorous and well-rounded curriculum that includes six subject groups, Theory of Knowledge (TOK), Extended Essay (EE), and Creativity, Activity, Service (CAS). Students who complete the DP are well-prepared for higher education and develop a deep understanding of various subjects while fostering critical thinking and research skills.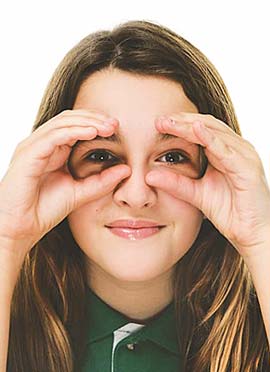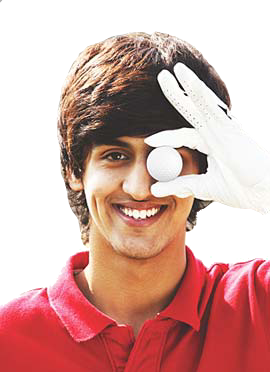 The IB CP is designed for students aged 16 to 19 who want to combine academic and career-focused education. It integrates academic subjects with career-related studies, a personal and professional skills course, and service learning. The CP prepares students for both higher education and the workforce, emphasizing practical skills and experiences relevant to their chosen career paths. It offers a flexible and customizable approach to education, catering to students' diverse interests and goals.
Our emphasis on helping students drive their own learning sets us apart from other IB board schools in Delhi and Gurgaon. As part of our program, we assist students in developing skills and confidence that will enable them to flourish and make a lasting difference. A rewarding career supported by a strong network empowers our teachers as architects of learning excellence.