Hope Ambassadors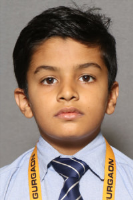 Nilay Jain
PYP 5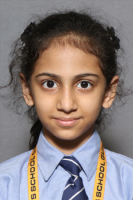 Saanvi Sehgal
PYP 5
Arush Nath
MYP 4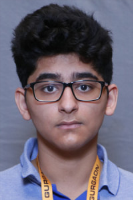 Arjun Sabherwal
MYP 4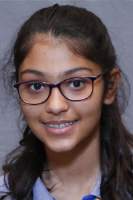 Diya Mehra
MYP 4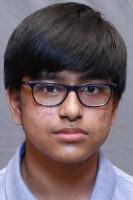 Arav Agarwal
MYP 5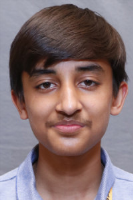 Arhan Singhal
MYP 5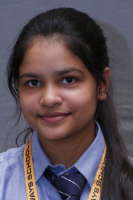 Aanya Tulsyan
DPCP 1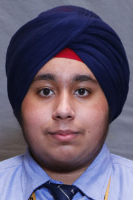 Oshwin Dang
DPCP 1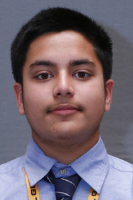 Abhyuthan Srivastava
DPCP 1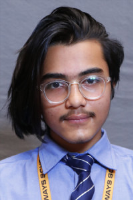 Yashraj Garg
DPCP 1
Pathways School Gurgaon
Consistently Ranked #1 Best International Day School in Delhi NCR and North India.
Hope Ambassadors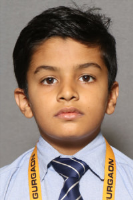 Nilay Jain
PYP 5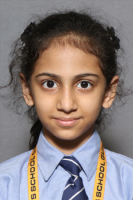 Saanvi Sehgal
PYP 5
Arush Nath
MYP 4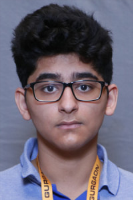 Arjun Sabherwal
MYP 4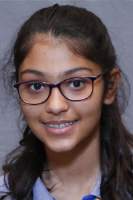 Diya Mehra
MYP 4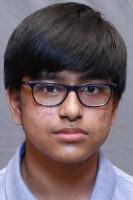 Arav Agarwal
MYP 5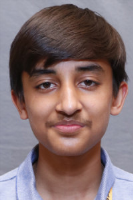 Arhan Singhal
MYP 5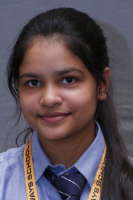 Aanya Tulsyan
DPCP 1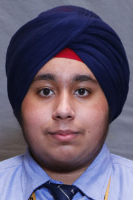 Oshwin Dang
DPCP 1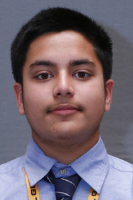 Abhyuthan Srivastava
DPCP 1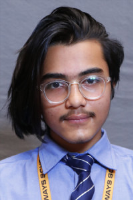 Yashraj Garg
DPCP 1
Newsfeed
Back
Invitations were extended to mentors who would be involved in the exhibition, and they were given a detailed overview of the PYP exhibition. This included an explanation of the exhibition's characteristics and objectives, their essential role within it, as well as an introduction to the research paper and journal elements. Thorough information was shared to guarantee their readiness and active involvement.
The learners of PYP 5 advanced in their preparedness for PYP Exhibition by exploring a range of local and global issues from the realms of Sustainable Development Goals. Additionally, they identified few issues from the NEWS they watched during the BYOL session and demonstrated empathy towards those affected by these issues respectively.?Through exchanging ideas, they identified issues that deeply resonated with them, which they intend to investigate further to finalise their PYP Exhibition issue. They also engaged in reflective thinking using techniques such as Think-Puzzle-Explore, Colour Symbol Image, l, Circle of Viewpoints etc. to deepen their understanding.