Hope Ambassadors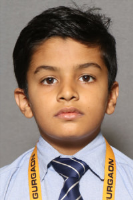 Nilay Jain
PYP 5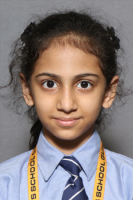 Saanvi Sehgal
PYP 5
Arush Nath
MYP 4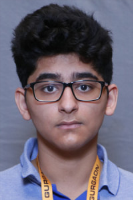 Arjun Sabherwal
MYP 4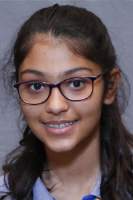 Diya Mehra
MYP 4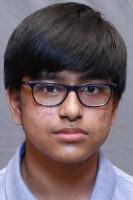 Arav Agarwal
MYP 5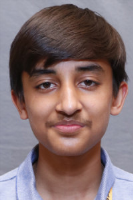 Arhan Singhal
MYP 5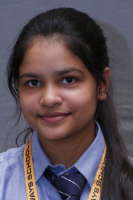 Aanya Tulsyan
DPCP 1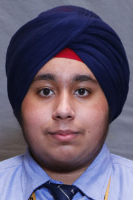 Oshwin Dang
DPCP 1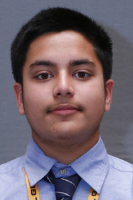 Abhyuthan Srivastava
DPCP 1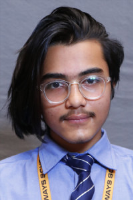 Yashraj Garg
DPCP 1
Pathways School Gurgaon
Consistently Ranked #1 Best International Day School in Delhi NCR and North India.
Hope Ambassadors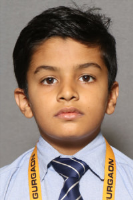 Nilay Jain
PYP 5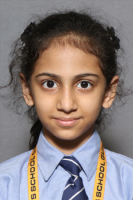 Saanvi Sehgal
PYP 5
Arush Nath
MYP 4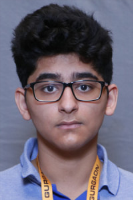 Arjun Sabherwal
MYP 4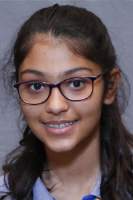 Diya Mehra
MYP 4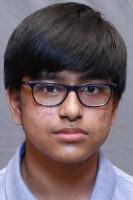 Arav Agarwal
MYP 5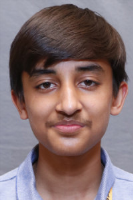 Arhan Singhal
MYP 5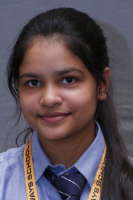 Aanya Tulsyan
DPCP 1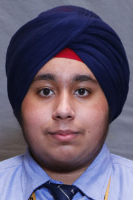 Oshwin Dang
DPCP 1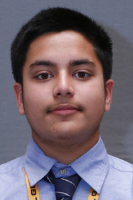 Abhyuthan Srivastava
DPCP 1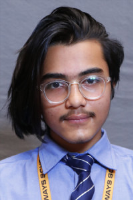 Yashraj Garg
DPCP 1
Newsfeed
Back
The recent wellbeing lesson in school revolving around leadership was an engaging and thought-provoking experience. Through two interactive activities, we delved into the concept of leadership, each offering unique perspectives and insights.

The first activity, involving group dynamics, required us to work closely with our peers. Divided into teams of three, we assumed different roles – actor, communicator, and artist. The challenge was to effectively convey a visual image from the actor's perspective to the artist through the communicator's interpretation. This task was a complex game of charades where the actor couldn't speak, leaving the communicator to articulate the image. Afterward, the artist had to translate these instructions into a drawing.
This activity highlighted the intricate web of communication, collaboration, and interpretation that leadership entails. We discovered that leadership isn't confined to a single role but is a collective effort. Our group discussions afterward provided diverse viewpoints on who emerged as the leader in this scenario. Some argued that the communicator took on the leadership role by effectively conveying the instructions, while others believed that leadership was distributed among all team members, and they all played a crucial role for achieving the outcome. It was an eye-opening exercise that demonstrated leadership's adaptable nature.

The second activity, emphasized the importance of composing our thoughts and lead ourselves to create a picture, which further reinforced this notion. Blindfolded, we followed the teacher's verbal instructions to draw an image. The point-giving process towards the end encouraged reflection on how well we listened to directions. This exercise challenged our ability to follow instructions and execute a task without visual cues, emphasizing that leadership isn't always about taking charge but also about effectively following guidance.

In conclusion, the wellbeing lesson provided valuable insights into leadership, emphasizing the importance of communication, collaboration, and adaptability in leadership roles. It served as a reminder that leadership is not a fixed concept, that leadership isn't always about being in charge; it can take various forms. This lesson left me with a deeper understanding of leadership and the complexities it holds.
By: Tannzil Soni, MYP 4E