Hope Ambassadors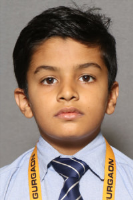 Nilay Jain
PYP 5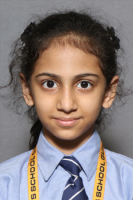 Saanvi Sehgal
PYP 5
Arush Nath
MYP 4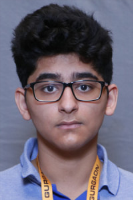 Arjun Sabherwal
MYP 4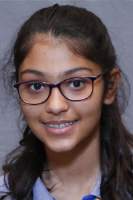 Diya Mehra
MYP 4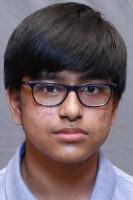 Arav Agarwal
MYP 5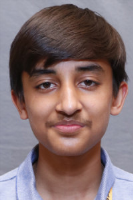 Arhan Singhal
MYP 5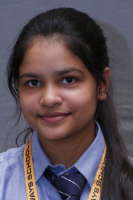 Aanya Tulsyan
DPCP 1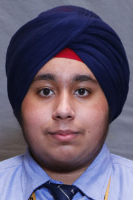 Oshwin Dang
DPCP 1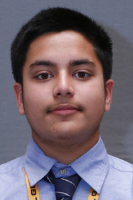 Abhyuthan Srivastava
DPCP 1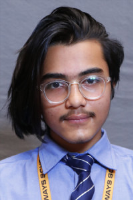 Yashraj Garg
DPCP 1
Pathways School Gurgaon
Consistently Ranked #1 Best International Day School in Delhi NCR and North India.
Hope Ambassadors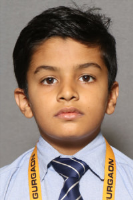 Nilay Jain
PYP 5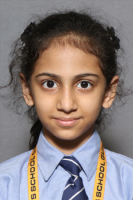 Saanvi Sehgal
PYP 5
Arush Nath
MYP 4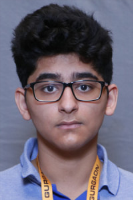 Arjun Sabherwal
MYP 4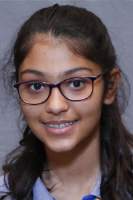 Diya Mehra
MYP 4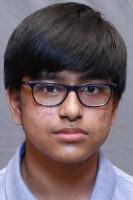 Arav Agarwal
MYP 5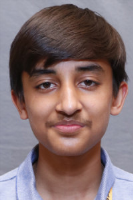 Arhan Singhal
MYP 5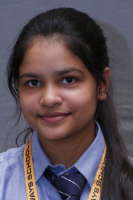 Aanya Tulsyan
DPCP 1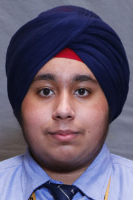 Oshwin Dang
DPCP 1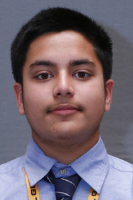 Abhyuthan Srivastava
DPCP 1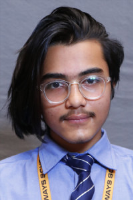 Yashraj Garg
DPCP 1
Newsfeed
Back
Soon I explore, I stand in a rainfall,
Now it ought to be a nightfall,
I find along my journey, a great big tree,
It was unimaginable to me,
At last I see nature's beauty.

Along the way, I find a waterfall,
Though it was not great overall,
In my journey I noticed a forest full of trees,
There I saw honey, it was a hive of bees,
At last, I see nature's beauty
I thought the pirates shot a cannonball,
I realised it's my imagination overall,
Along the vast land I travel,
There I see a herd of cattle,
Finally, I see nature's beauty.

I now find myself across half the world,
I couldn't express myself with just a word,
Oh, I wonder, thinking of life,
I just want to eat a bowl of rice,
Eventually, I see nature's beauty.

I see myself in a new era, I couldn't dream of a world like this
No worth of nature there is, I find myself in a horrible abyss
I ought to die from the inside,
As there is now no pride,
Now I see none of nature's beauty.
By: Toshan Bahl, MYP 1B