Hope Ambassadors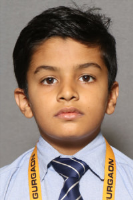 Nilay Jain
PYP 5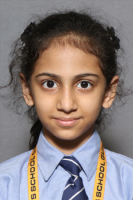 Saanvi Sehgal
PYP 5
Arush Nath
MYP 4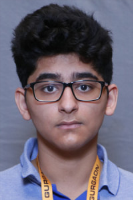 Arjun Sabherwal
MYP 4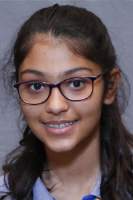 Diya Mehra
MYP 4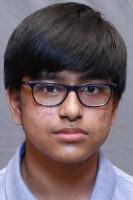 Arav Agarwal
MYP 5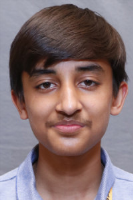 Arhan Singhal
MYP 5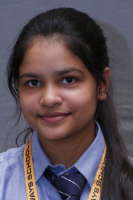 Aanya Tulsyan
DPCP 1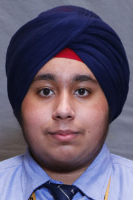 Oshwin Dang
DPCP 1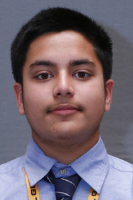 Abhyuthan Srivastava
DPCP 1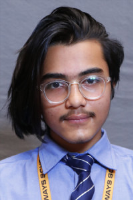 Yashraj Garg
DPCP 1
Pathways School Gurgaon
Consistently Ranked #1 Best International Day School in Delhi NCR and North India.
Hope Ambassadors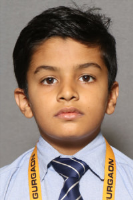 Nilay Jain
PYP 5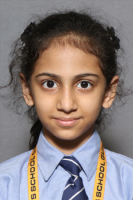 Saanvi Sehgal
PYP 5
Arush Nath
MYP 4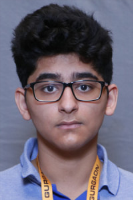 Arjun Sabherwal
MYP 4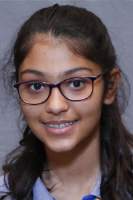 Diya Mehra
MYP 4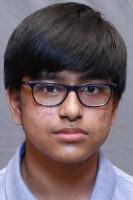 Arav Agarwal
MYP 5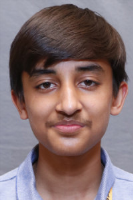 Arhan Singhal
MYP 5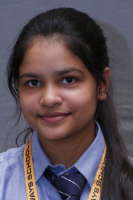 Aanya Tulsyan
DPCP 1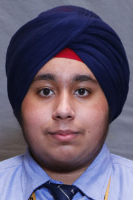 Oshwin Dang
DPCP 1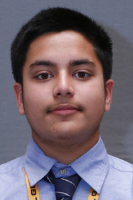 Abhyuthan Srivastava
DPCP 1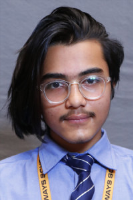 Yashraj Garg
DPCP 1
Newsfeed
Back
Group 3 has come up with its first student led digital magazine "Human Tapestry" which provides a platform to the young, passionate learners to voice their thoughts on diverse topics. The first quarterly edition is dedicated to Psychology with an aim to maximize the opportunities to learners to explore, research, articulate and showcase themselves as the true "PATHWAYS PANTHER" .
The department believes that this platform will foster the skills and attributes to motivate passionate learners to be the leaders of change.
Please find the link to the first edition here: Human Tapestry - A Deeper Dive.pdf